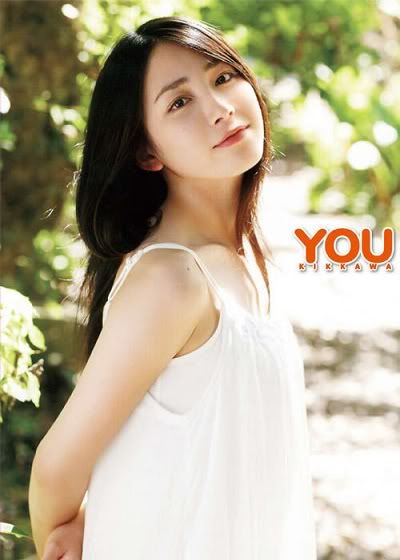 After officially confirming that Hapirapi ~Sunrise~ is Kikka's 2nd single a few dys ago, releasing on Spetmeber 21st, we now have a short preview of the song.
After hearing the short preview, I gotta say I'm not instantly in love with the song like I was with Kikkake wa You and it's B-sides. The song is a lot calmer and laid back than Kikkake wa You. I was expecting another upbeat and cutesy single from Kikka. This song is pretty slow and on the bland side. I also don't really like how Kikka is singing the song. So has an incredible voice and vocal range, but instead she seems to be forcing her self to sing in a cute voice. But it's so unnatural that's it's coming off as too much and obviously fake. Kind of the same way that Koharu's voice was forced in Papancake. Obviously not to the same screechy degree, but the way that they both were forcing themselves to sound cute is similar.
I don't know, I'm not really feeling the song right now. Maybe it will eventually grow on me.