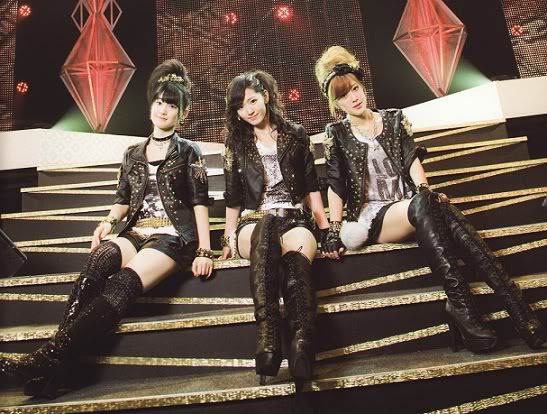 It was announced that Buono will be relasing their 12th single. The single is entitled Natsu Dakara and will be released on July 20th.
I'm really glad to see Buono releasing singles frequently again. Buono makes some of my favorite H!P songs, so I'm really excited to hear what kind of song this will be. Since it's a summer themed song no doubt it's going to extremely upbeat and energetic. It would also be absolutely amazing to have 2 PVs of tis single like they did with Zassou no Uta.
You can of courwse by this single from CDJapan by clicking the links below.
Buono – Natsu Dakara [w/ DVD, Limited Edition / Type A]


Buono – Natsu Dakara [w/ DVD, Limited Edition / Type B]


Buono – Natsu Dakara [Regular Edition]