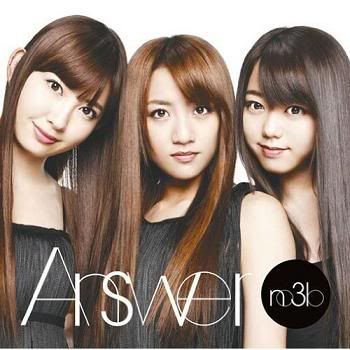 The PV for no3b's 6th single Answer was just released.

I have to say I am pretty disappointed by the PV. Besides a scene or two, the PV is exactly the same as what we saw the preview. I was hoping when the full PV was released there would be more of a story line then we saw in the preview. But sadly that's not the case. And because of that the PV is absolutely boring with hardly anything happening. There's pretty much only 4 different scenes to the entire PV. White outfits and spinning, black outfits and spinning, dance scenes, and picture frame scenes. I feel so uninspired by it. :/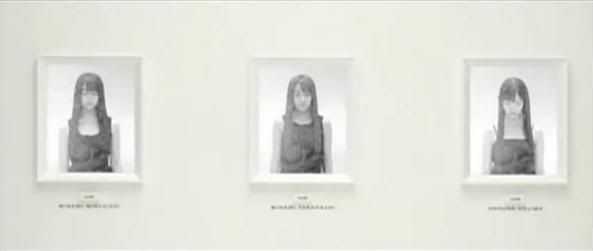 When I first saw this this mean the PV was going to have a cool storyline of them stuck in the frames or something.


Unnecessary intense mouth close up.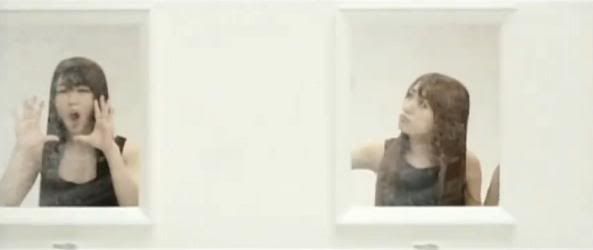 So maybe they are trapped afterall?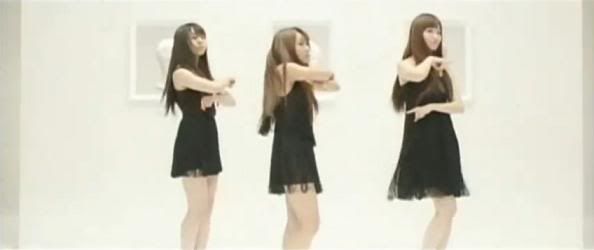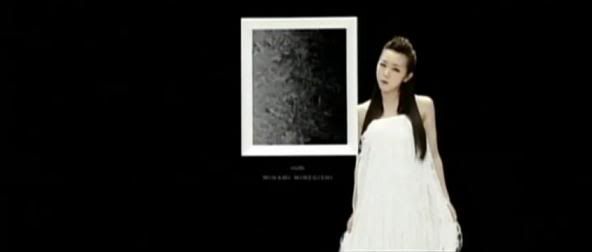 That hair doesn't really suit Minami.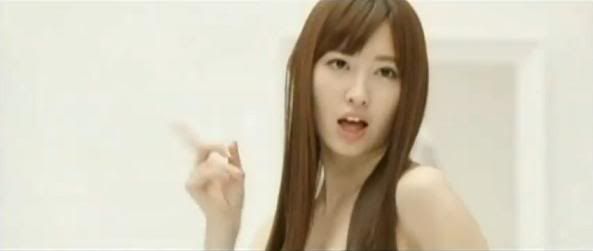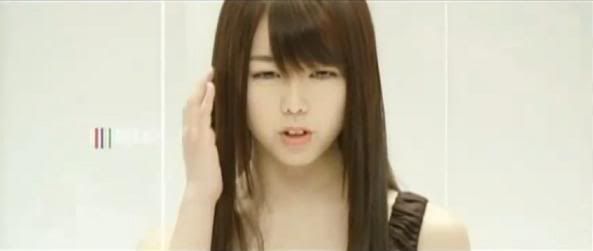 I'm sorry but I can't be the only one who thinks Minami looks like a pumpkin.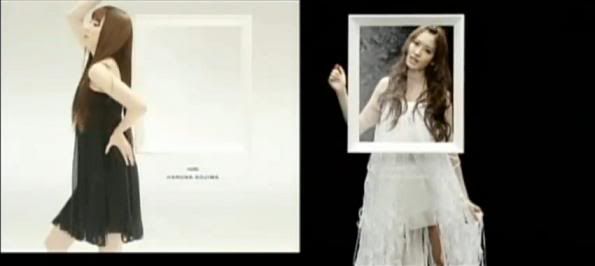 Haruna looks gorgeous with that hair.