Hello all! I wanted to take this time to let everyone know that I will be going on my yearly Christmas hiatus. As it comes down the wire with only 2 days until Christmas Eve, there are a million things I have to do. And this year is especially tough. As, some daily readers will remember, my mom had a stroke a couple of months ago. So, now that it's the holidays I have to do what I normally do times a hundred. Which mostly involves cooking everything for Christmas Eve and Christmas day. (Along with my sister of course.)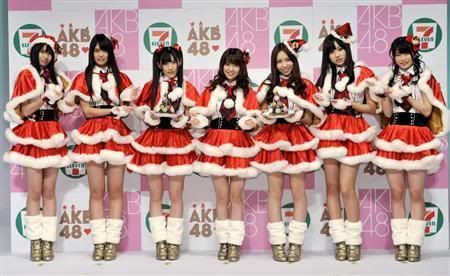 And I know there are A LOT of things I am going to miss/are missing now. Oricon's 2010 top singles and albums, Berryz Koubou performing at Sakura Con, the preview of their new single Magical Future, the preview for S/mileage's single Shortcut, Kohaku's song list, and the vague announcement about Sengoku Minami. Plus whatever else I am missing. So, I hope everyone who reads my blog doesn't mind waiting for my opinions on what's happening in the idol world. My hiatus will most likely be until anywhere December 28-January 1st.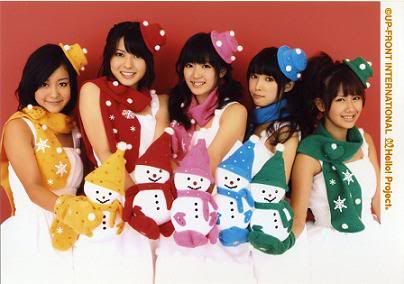 So I really hope everyone reading my blog has a Merry Christmas and a Happy Muharram! As well as a belated Happy Hanukkah and Happy Winter Solstice!




Just know without my blog I will be a very alone. And it will be an Aitai Lonely Christmas.
But I hope yours is a White Xmas.
Perhaps one where you'll meet your Prince.
Or maybe it will just be a pink Xmas.
Or you'll take a ride on the Snow Express.
Or you'll find your Christmas Rose.



Or whatever, just as long as it's an eventful Christmas.
And you're not too booked.