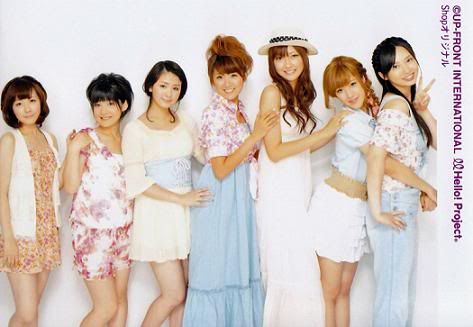 The new opening and ending themes for the anime Inazuma Eleven are out. Which means we now have a preview of Berryz Koubou's 24th single Shining Power.

After first hearing the song I automatically though it sounds like Ryuusei Boy mixed with Dance de Bakoon. And I still think that. I also think the song is pretty tame and forgettable. I'm actually really disappointed. Maji Bomber was one of my favorite Berryz singles, and it was obviously a hard song to follow. But after Maji Bomber being so amazing I was expecting this song to be equally amazing. The song for me is sitting right in the middle. It's not great but it's not terrible.


As for line distribution it seems to be back to how it always is. Risako, Miyabi, Momoko, and Yurina lead. (I know Yurina doesn't always lead but she has been for the last 6 singles.) And it's pretty sad because I don't hear the other members at all. And it took me of guard because Berryz Koubou has been pretty fair lately. Maybe we'll hear the other girls in the second half.