I swear I'm like super addicted to making banners for this blog. So of course I made to make even more banners. Bringing me up to 27 banners for this blog. I think I need a better hobby. XD Anyway here are the new banners I made. Please don't laugh at my noobshopping lack of photoshop skills.
First the official group ones.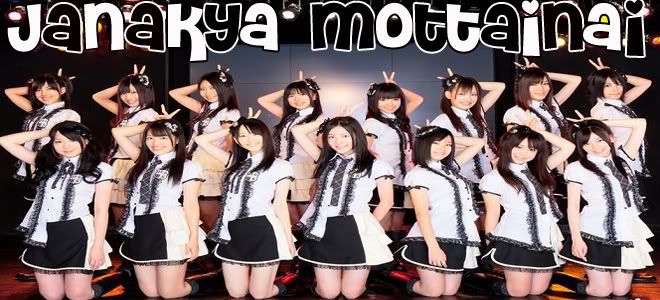 And I made some more wota friendly ones. 😀
I had to do Ryo's Boao shoot. It's so hot! XD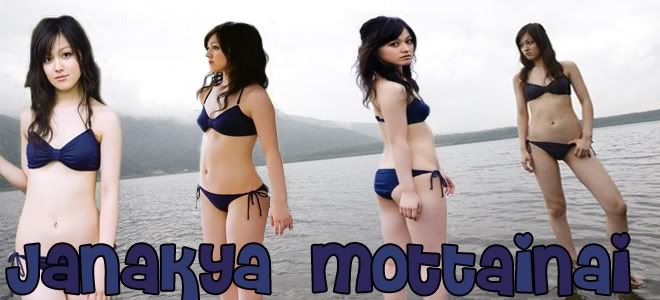 Koharu's actually came out the best. Mostly because I found a great picture that had room for me to blend 3 other pictures on the left.
I had to make one for my beloved KonKon! Though this one came out the worst. Since I used different pictures, I had no idea what to do for a background. So I just made it her group color. XD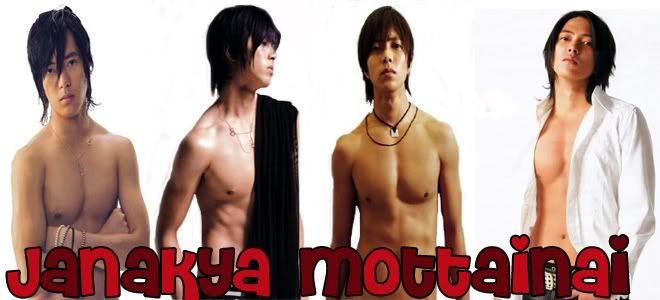 Of course I had to make a Yamapi one.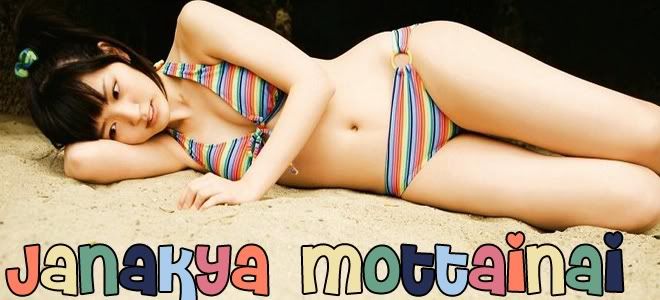 This picture didn't even need blending effects.
I found this picture randomly one day when I was looking up AKB48 pictures, so I had to make a banner out of it. XD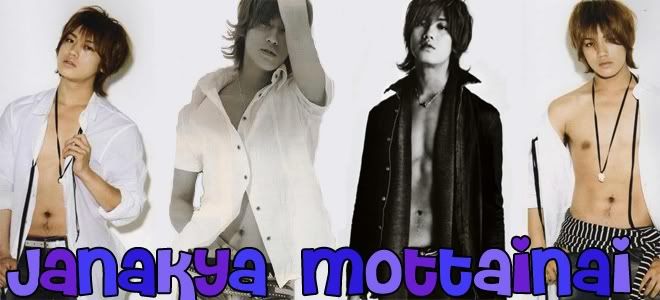 I made this Jin banner long before it was ever announced he would be leaving KAT-TUN. I wonder if he still counts now? XD
So yeah 27 banners, you'd think that would be enough. But I haven't even scratched the surface of what I want to eventually have. I still have to make one for Canary Club, Kanjani8, Idoling!!!, YuiKaori, and solo ones for each of my favorite idols. Which is a lot. XD