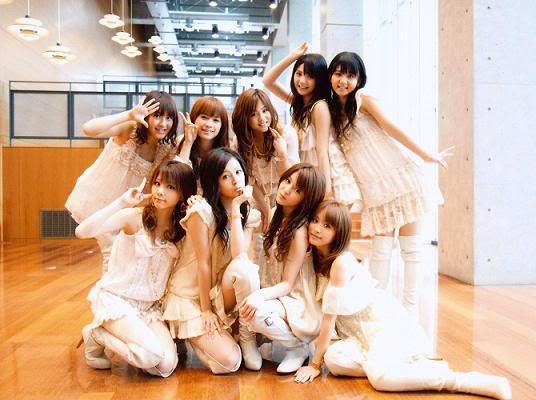 The preview for Morning Musume's 40th single, Nanchatte Renai, is out. Which I am completely thrilled about! I was so ready for Momusu to be out of this slow pace single theme they've been having.
Even though the song is still slow paced, it's actually a lot better than Shouganai Yume Oibito. The musical is amazing, it took the good parts from Naichau Kamo and Shogania Yume Oibito and combined them. They even through in some old school Musume and rap just like in Do it! Now. I loved that Koharu got a solo line. She's been ignored for the past 2 singles. But so have the 8th gen, and their ignored again. Which is pretty sad. I'm tired of the overdose of Reina and Ai. It's getting a little old.
But overall I'm really happy for this song. Let's hope the PV doesn't disappoint.