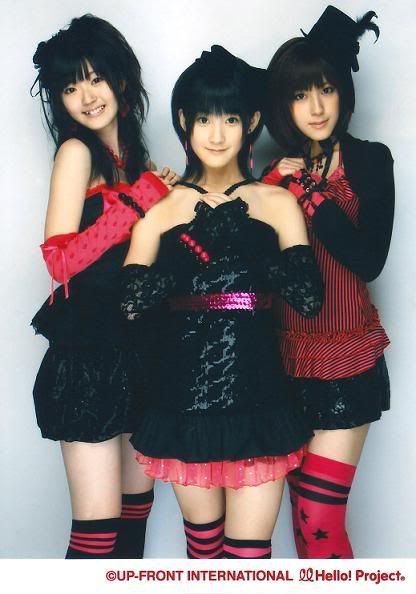 I completed overlooked this news. Apparently the preview for Buono's 8th single, Take It Easy, was released a couple of days ago. But I'm just finding out about it now.
A really like the sound of this song. It's got a soft rock instrumental track accompanied by the soft melody of the chorus. It's completely different than their last single My Boy, and pretty much everything else they've already done. Leave it to Buono to come up with something fresh.
I'm in love with Momoko's solo lines, they're just awesome. It also sounds like Momoko is taking the higher melody during the chorus. But I think it's just because I'm paying more attention to her voice.