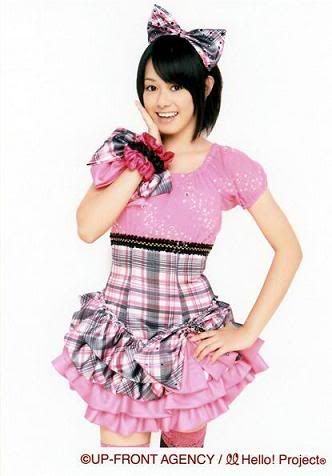 It was announced today that C-ute member Arihara Kanna is leaving Hello!Project. A statement was released on H!P's Official Site. You can read the translation of this statement on H!O.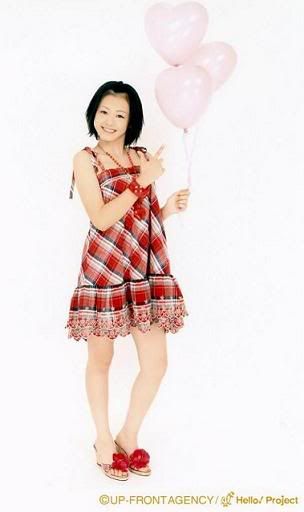 This is the worst news that I could have ever hopped for. As soon as I read the article about Kanna leaving I immediately started to cry. Even now it's hard to write this post.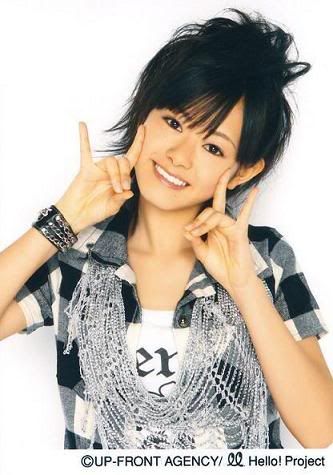 Now if you read my
H!P 2009 poll
post, you'd know that Kanna is not only my favorite member of C-ute, but she's my 2nd favorite H!P member period! And the main reason I listen to C-ute.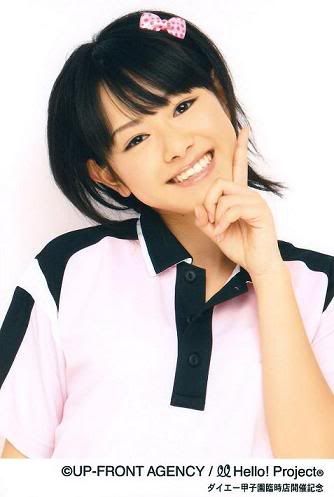 Kanna was incredibly sweet, she was always smiling and happy. She always worked hard to become a better member of C-ute, even though she was in the background. She was really close to everyone in C-ute, especially Airi. Though they would poke fun at her a lot. Aika even mentioned during one of the H!P concerts she became good friends with Kanna. She had a really good voice, my 3rd favorite in C-ute, but she was never given the chance to really show it off.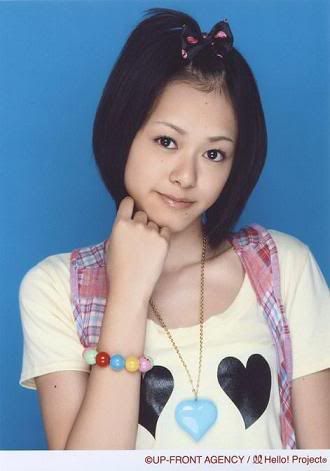 Even though I had my suspicions of Kanna leaving C-ute, I never thought she actually would. I
wrote
a few months back about my concerns about her return. I really hate that I was right.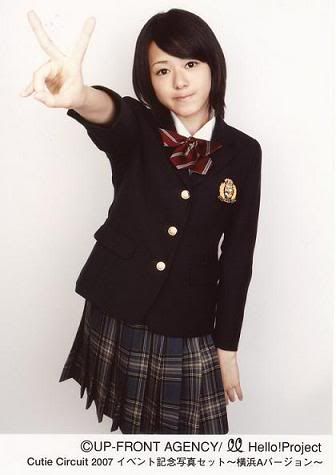 According to
H!O
there were other things in play that ultimately made Kanna leave C-ute. There was a rumor that Kanna had a boyfriend. Who was no doubt Johnny's Jr member Hashimoto Ryosuke, that Kanna was caught with last July in Bubka magazine. They also state that new scandalous Kanna image came out a week ago that put UFA in a tough position. Well I have a few problems with both of those reason.


Kanna was caught with Hashimoto Ryosuke a year ago, and no repercussions happened then. It doesn't really make sense to punish Kanna almost a year later. There's also Miyabi's rumored boyfriend. There was video of Miyabi with him, and yet nothing happened to her. Everyone thought Kanna was in the background enough for everything to blow over. And it did, but all of a sudden it's not ok. That makes no sense to me.
And these new pictures that surfaced of Kanna roughly last week ago, where are they? I've never even heard of them till today. If they really surfaced why aren't they in tabloid magazines, why doesn't anyone have these photos. And just what action would be enough to kick her out of C-ute? Smoking or drinking? Well if Kanna is guilty of this or anything else I want to see the pictures. Aibon's smoking scandal was posted all over the place, but Kanna's is no where to be found. There was even clear pictures of Megumi with her boyfriend.

I have a lot of frustration and sadness about this. What makes it even worse is Kanna won't even get a graduation or any kind of formal goodbye. I understand that if you have a boyfriend or scandal, you don't get a graduation. Just like Aibo, Megumi, and Miki didn't. But Kanna left unexpectedly in February. She's been gone for months, everyone waited with baited breath for her return. But she gets nothing.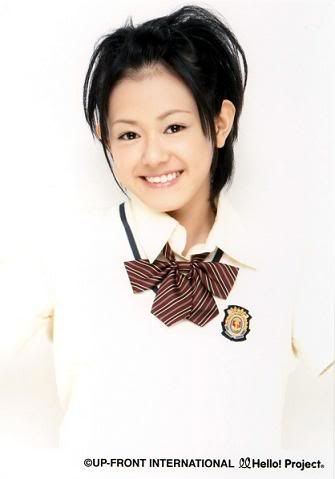 This is just really sad. Kanna is going to fade away forever, just like Megumi did. I doubt she'll ever make a comeback. It's just not fair. All she did was have a boyfriend. Aibon and Kanna both left, they were some of my favorite members. I'm starting to really get fed up with H!P and UFA. I don't even think I'll bother listening to C-ute anymore. But that's probably just my emotions talking.

Here are some of my favorite Kanna performances.

Sweeeets→→→Live is my favorite C-ute song. Kanna shined in it so much.

Kanna looked absolutely adorable during this performance of Everyday Yeah! Kataomoi.

I always liked the song JUMP because Kanna got a decent amount of lines.

My favorite Kanna FC solo event. She has such an amazing voice.

This will probably be the last post I ever make about Kanna, and that breaks my heart.