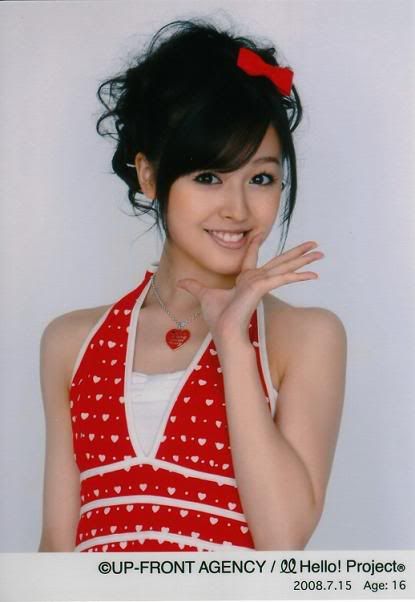 According to AnimeNewsNetwork Kirarin Revolution is getting it's own manga spin off called, Miracle Revolution. This one-shot manga will recount Koharu's real-life rise to stardom.
This is pretty excited news for Koha fans. Maybe this one-shot manga will spawn into a one-shot anime or drama. With Kirarin Revolution being so successful and popular it does seem possible. So maybe Koahru's next anime role and single are closer than we think.
Aside from the anime possibilities, this is awesome new in general. I'd love to be able to read or see what this manga is like. This will also keep Koharu's rising popularity up.