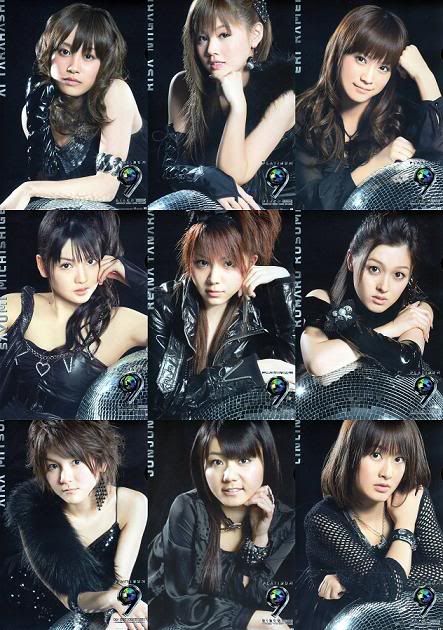 A preview for Morning Musume's upcoming, 39th single, Shouganai Yume Oibito, was released today.
It looks like the new song is a ballad. Which I'm not really that thrilled about. It seems Morning Musume is doing slow songs lately since their last single, Naichau Kamo, was slow as well. Maybe Tsunku is aiming for another song like Aruiteru. Since that was Morning Musume's last number one single. It's the only logical reason that Momusu has had two slow songs in a row.
I'm also really upset by the line distribution. This will be the 4th single in a row where they acted like 7th and 8th gen don't exist. You have to really listen closely to hear the other members. And even than I can only hear Aika and JunJun because they took the higher melody on a couple lines. I'm glad they finally gave attention to Sayumi, but not if that means 7th and 8th gen has to suffer.
I'm also not really impressed by the song either. It wasn't love at first listen. It's just not catchy and I don't even like the overall music. I think this is the first time I'm actually disappointed by a Morning Musume song. I'm not so sure if I can grow to like this.
So here's the short preview of the song from Reina's radio show. A LQ video of the PV was floating around youtube yesterday, but I didn't get so see it in time. Youtube has been taking the LQ videos down every chance they get.