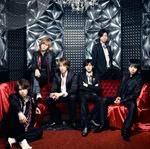 NEWS's 11th single, Koi no ABO, on April 29th. And the PV has been released already. It hasn't even been a week since the PV preview.
I don't think words can describe how happy I am about NEWS's new song. I already said how much I love this song, but hearing it in high quality makes me love it even more. I think it's really cute how they describe all the personality traits of each blood type. Which makes me really sad that I don't know what my blood type is. I think this is one of the few NEWS songs were Shige's voice actually sounds good. He's not pushing his voice like he usually does. And I still have to say Keii-chan sounds the best.
When I fist saw the PV preview I thought they were in a host club, but they're not. If you look closely you can see guys in the club, so it's just a regular night club. Just a regular night club with the ratio of girls to guys being 3 to 1. So there's a lot of scenes where the members are awkwardly dancing by a group of girls, hitting on girls, or just surrounded by girls in general. But besides all the girl scenes the video is supposed to funny and cute, which it is. But Shige goes way over the top with all his weird faces. Which there's really no excuse for. Everyone one was shooting the same video and yet only Shige made really stupid faces. Everyone else managed to still look cute or sexy.
I think the best part of the video is at the end when everyone joins in the dance. And out of nowhere there's a guy dancing in a leopard print suit. Which is almost as funny as Yamapi's wannabe afro.
The worst part of the video is the morphing scenes. They give you a mini headache. But if you're like me and watch the video like 5 or 6 times in a row they give you a migraine.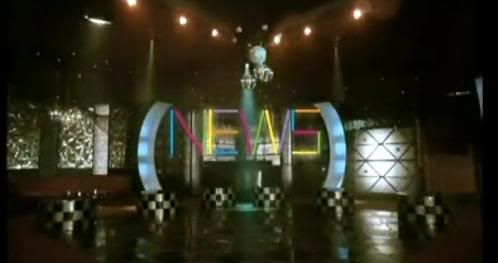 Club NEWS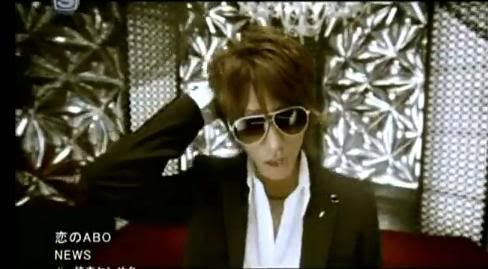 Keii looks awesome in sunglasses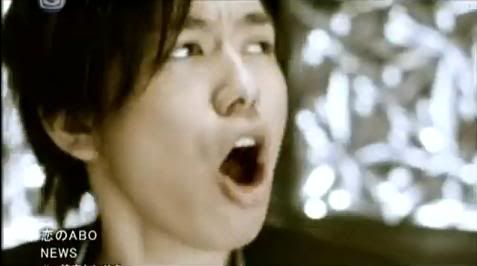 Weird face #1. And it's still early in the PV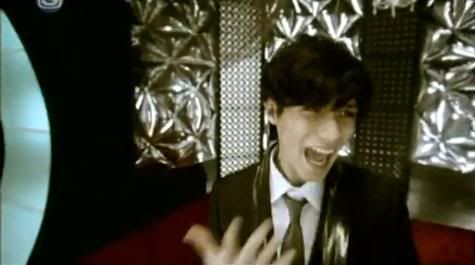 Ryo overdoes it a little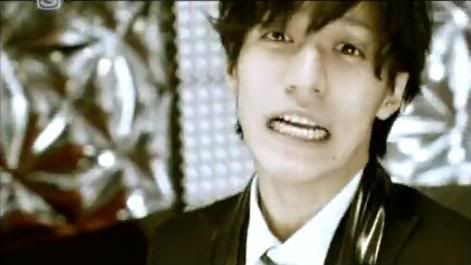 WTF? Do I need to start a Ryo weird face counter?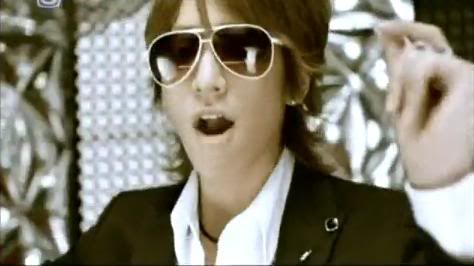 Awesome Keii-chan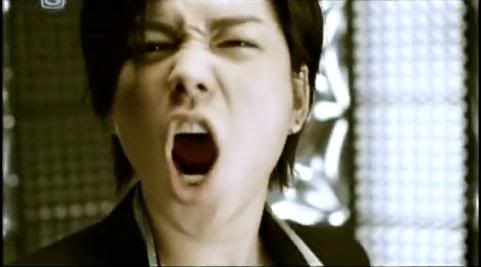 Weird face #2. Shige will eat you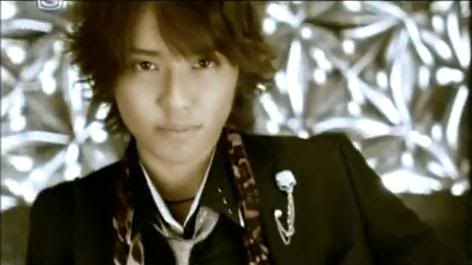 Tegoshi looks extra womanly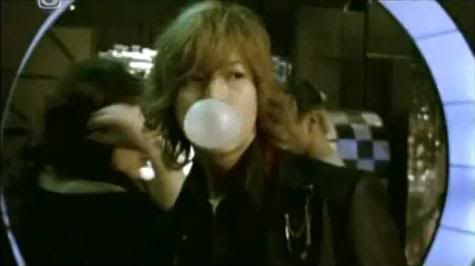 Yamapi + bubble=hot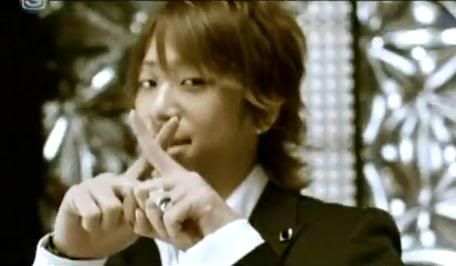 That's so cute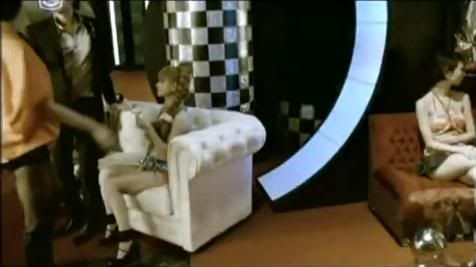 Two girls wasn't enough for Shige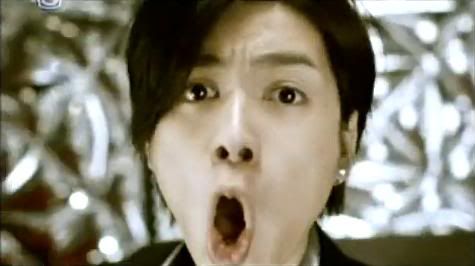 Weird face #3. Can you guess what blood type he was
singing about?

Ryo looks gorgeous in this video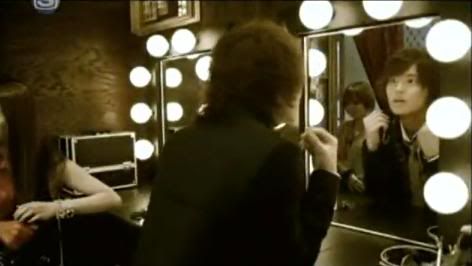 Tegoshi checking himself out

And very hot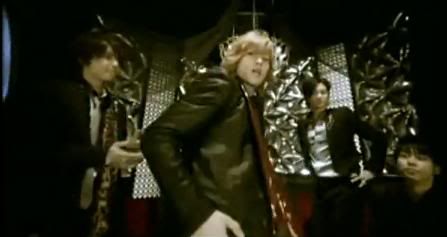 Yamapi's hip slap makes me laugh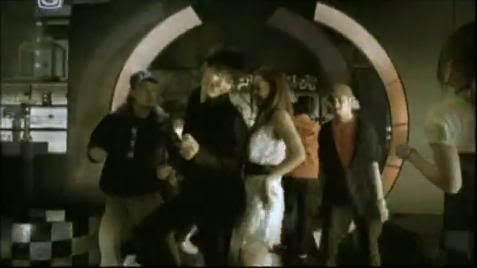 Massu is dancing way too close

Weird face #4. WTF?

NEWS is staying alive

Have they been getting dance lessons from C-ute?

Clap and to the left. It's electric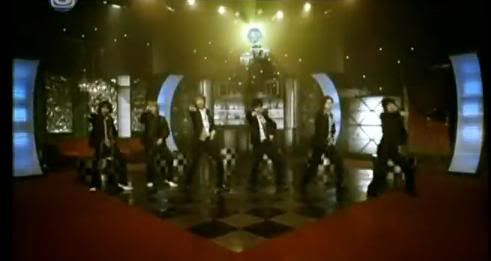 A pelvic thrust won't help this dance. Ok maybe it will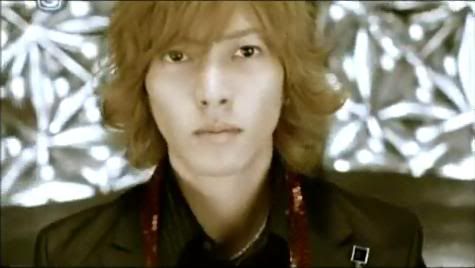 God I hate Yamapi's hair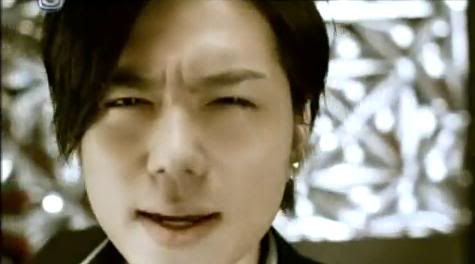 Weird face #5. LOLZ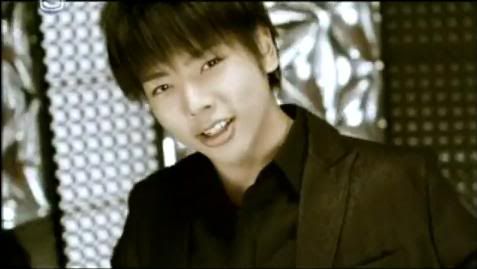 I have to admit Massu looks hot. Even without his long
hair.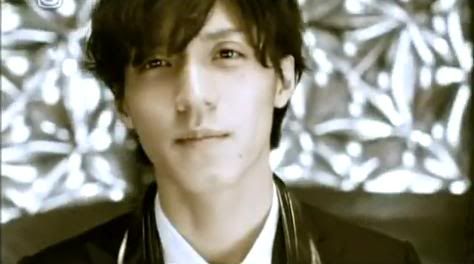 Ryo looking great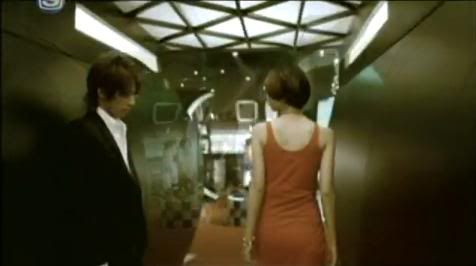 Keii checking out random orange dress girl

The sunglasses kind of block his ugly hair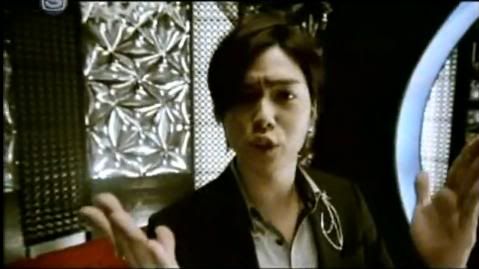 Weird face #6. The fish that got away was huge

For some reason this is hot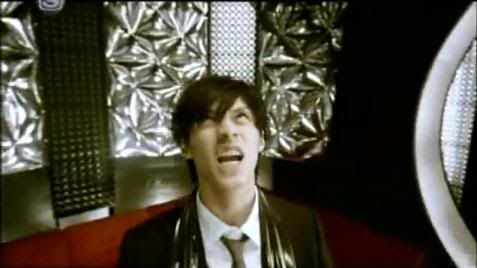 Oh come on Ryo. What's with the face?

Sup?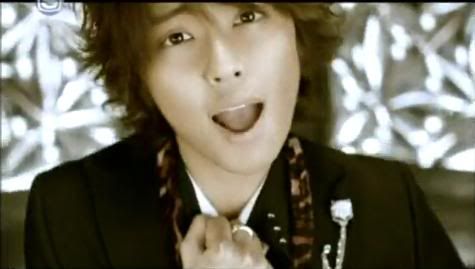 Tegoshi looks cute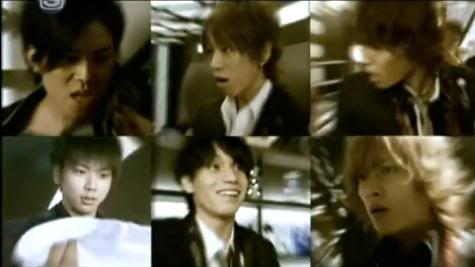 Recive your random gift and looked shocked

Lolz at leopard suit guy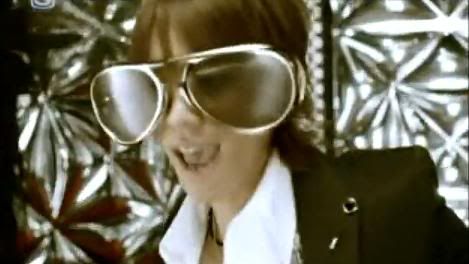 Nice sunglasses Keii

Weird face #7. You knew he had one more in him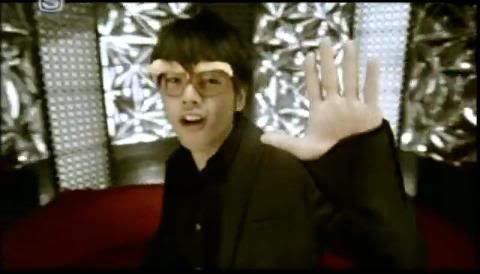 Those glasses are creepy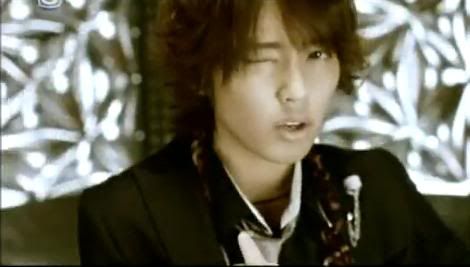 The only time Tegoshi looks hot

Ok, I got a little carried away with the pics this time. But hey I'm a NEWS fangirl, what did you expect? And you know you loved it.