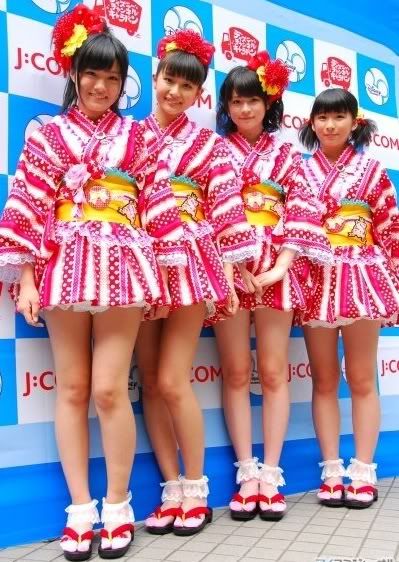 It was announced that the second intreview for S/mileage's 2nd generation will be streamed live on Nico Nico Douga. The stream will start at 1 PM JST. Click here for the Nico Nico Douga stream page.
The Nico Nico Douga page says the following about the stream:
2000 girls participated the selection
50 girls passed the first interview.
They will stream all the process of the second interview .
It will be from the interviewer angle – the second interview will consist of: introduction, singing, forehead and dental check, dancing, etc.Also some notice:
Respect their privacy.
No S/mileage girls will appear.
They may change the background music.
I think it is incredibly exciting that they are going to stream the audtion process live. I mean, it's the 2nd best thing to being there. This is the closest us fans have ever gotten to the audition. Usually we have to wait to see clips, or the entire show, weeks after it happened. But seeing it while it happens, and being able to pick your favorite girl while it's happening, is is an incredible hands on experience for the fans. It's things like this that make me excited to be a fan.